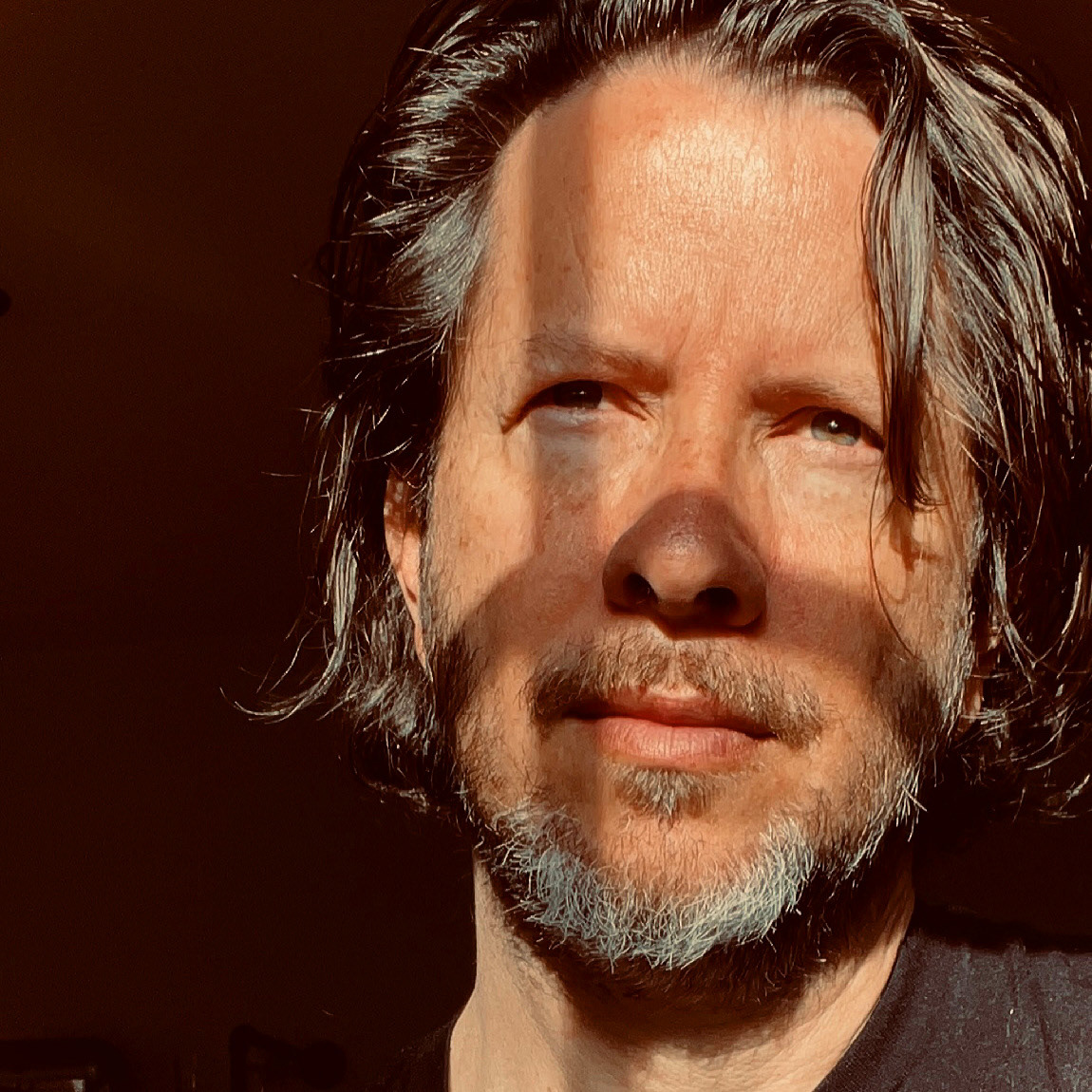 I grew up with drawing and painting as a companion and as an escape. 
I was fortunate that at a young age, I traveled often and lived in several different countries. The exposure to different cultures and art through travel has had an impact on my own art and way of looking at the world.
 I received a Bachelor of Fine Arts from the University of Southern Mississippi. My emphasis was in graphic design and I have spent most of my career in design and brand development. 
It has only been in the last couple of years that I have started to dedicate more time and effort to my painting. Even though I have received many benefits and experiences from my design career, painting has always the best way for me to process and express my emotions and thoughts.  
My work is heavily influenced by my experience as a designer, the different cultures I have been exposed to, and my desire to find some calm amongst the chaos of my thoughts and the world around me.
A friend recently described my work as "interesting and moody while still being beautiful". I couldn't have asked for a better description of my efforts.